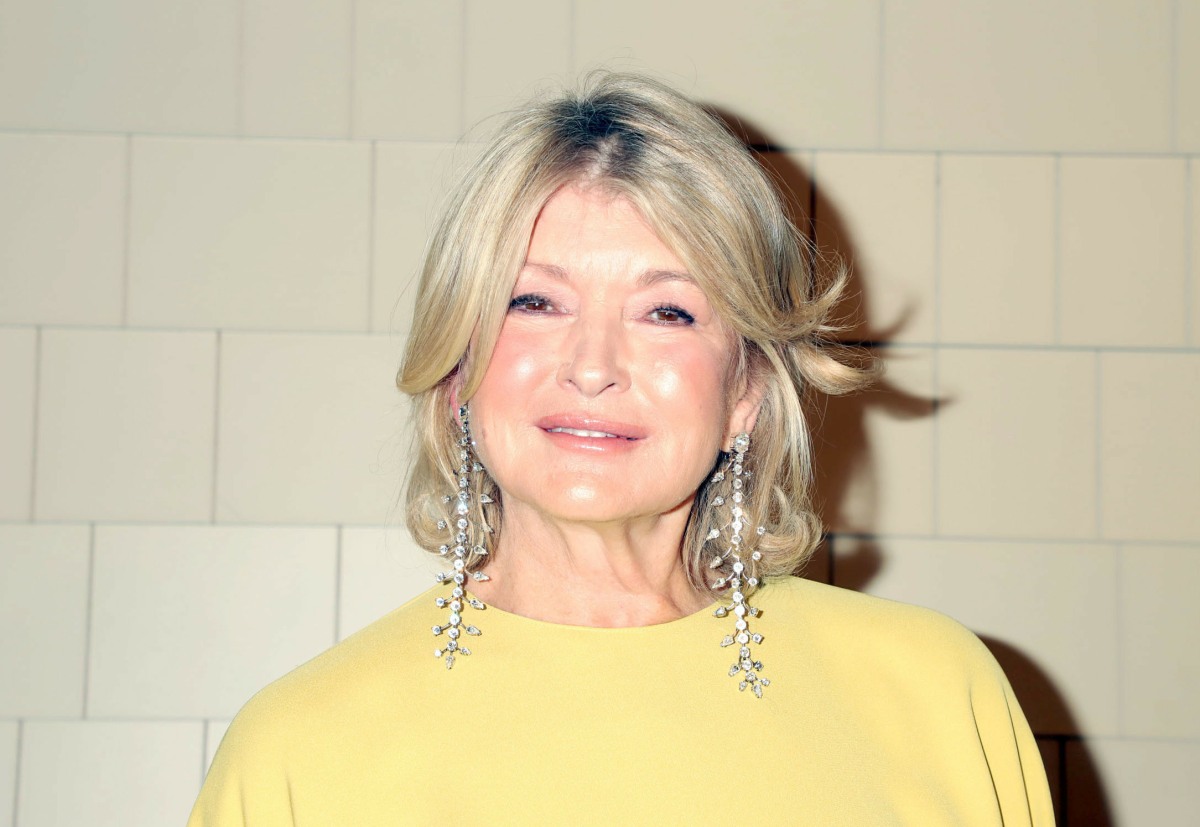 I would love to see the kind of spread Martha Stewart puts out for Thanksgiving and Christmas. Not the spread(s) she puts out for photos or a TV show – like, genuinely, I would love to see how she plans out her own Thanksgiving meal and how she presents it. Apparently, Martha usually hosts Thanksgiving for friends and family at one of her country homes, but she's decided not to do that this year. She canceled her Thanksgiving hosting duties and now she's going to travel around to other people's homes on Thanksgiving day.
Martha Stewart may be the queen of Thanksgiving, but this year, she's taking a break. The lifestyle mogul revealed on Thursday's episode of The Kelly Clarkson Show that she has canceled her plans to host a Turkey Day meal and will instead be visiting different friends' homes for the upcoming holiday.

"I gave up Thanksgiving. I canceled," said Stewart, 82. "Nine guests canceled because somebody got sick. So … I called up my chef friend and I said, 'We're not doing Thanksgiving.' "

Adding to her decision was the several meals she has already prepared ahead of the holiday. "I've also cooked 14 turkeys already for my TV show, and I still have to [cook] one more turkey on the Today show," she explained. "So forget it."

Stewart was, in fact, also on the Today show Thursday, giving her turkey-perfecting tips as part of the NBC morning program's eighth annual All-Star Thanksgiving special. Host Kelly Clarkson asked on her show whether Stewart was "all turkeyed out," to which the latter agreed, "I am turkeyed out."

However, this doesn't mean that the lifestyle guru won't be getting some delicious meals in. She noted that she'll be on the go this Thanksgiving, hopping from home to home to taste test food.

"I made a plan," Stewart shared. "Friends, of course, invited me to their home, so I'm going to about five different homes to taste different courses." Clarkson, 41, noted that "those friends must be so stressed out," to which her guest responded playfully with a laugh, "Oh, I hope so."
[From People]
She's like the Ghost of Thanksgiving Judgment, arriving at people's doors to cast aspersions on their gravy (store-bought gravy is best, don't @ me). No, I get it though – Thanksgiving can be A LOT when you're the one doing the cooking and planning. For someone like Martha, I can see why she would want a f–king break for a year. Still, what would you do if Martha came to your house and announced "the turkey is dry"?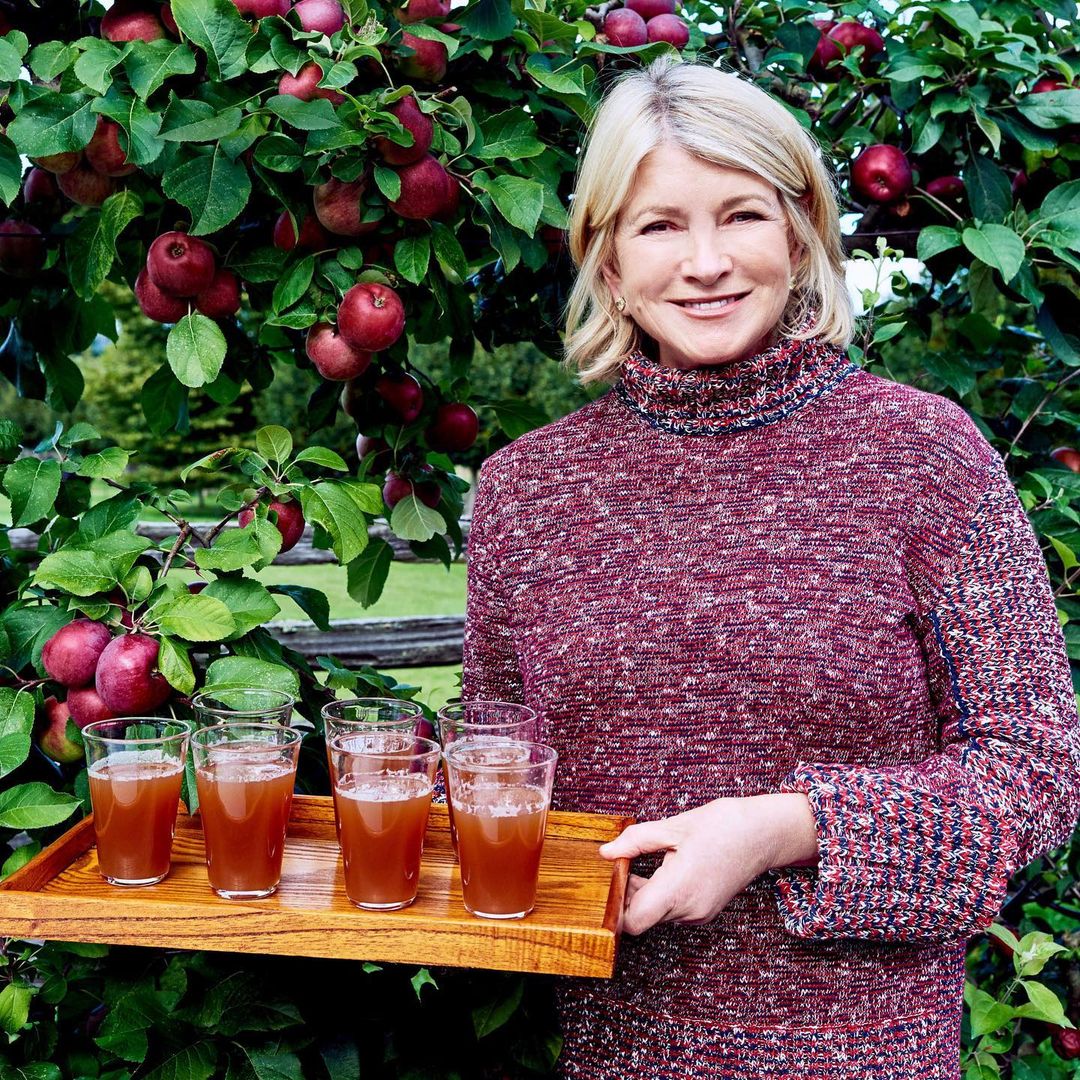 Photos courtesy of Avalon Red, Instagram.
Source: Read Full Article