Prince William and Princess Catherine are doing better than ever — even though they've admittedly had a very "tough year."
A palace insider opened up about the Prince and Princess of Wales' current state of affairs (poor choice of words?) — and it sounds like they are LOVING being the most popular royals!! The source, who chatted with Us Weekly on Wednesday, insisted they "are more in sync than ever," elaborating:
"They cherish what they have with each other. For them, family comes first, and it always will."
Dealing with Queen Elizabeth II's loss helped pull them together as "her death hit them extremely hard" and, "in many ways, it's only now really sinking in that she's gone." Aw! The family just honored the 1-year anniversary of her death earlier this month, so we're sure that brought up a lot of unresolved feelings.
Everyone in their inner circle also knows the couple has been through their fair share of challenges this year, the confidant continued:
"They're the first to admit it's been a tough year, but everyone agrees William and Kate have done a wonderful job staying strong in the face of such adversity."
Despite all the drama, King Charles III and Queen Camilla have never doubted the duo's abilities and have entrusted them to help with the transition of the monarchy, including by bestowing on them new titles and responsibilities, the source added:
"They want to keep working with Charles and Camilla and other members of The Firm to help lead the royal family into a more modern direction."
And just so we're very clear, they may have gone through heartbreak and family turmoil this year, but the source never suggested their marriage has struggled. In fact, it sounds like their love has only gotten stronger! They expressed:
"They're in awe of each other. William tells anyone who will listen that he couldn't do it without Kate, and she echoes that right back."
Sweet!
Seems like any whispers of cheating have completely dissipated along with their respect for Prince Harry!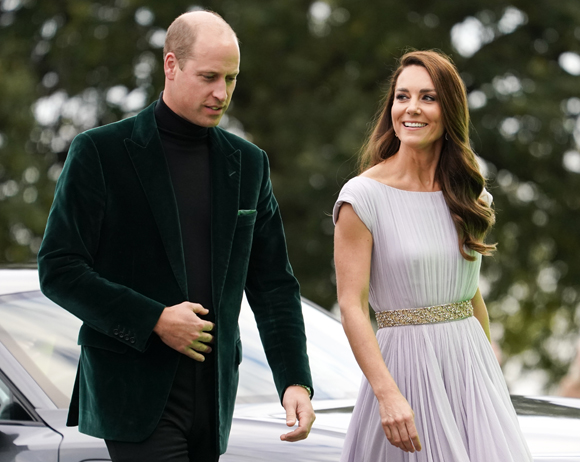 To prove how well they're doing, William and Kate have been showing off a LOT more PDA than normal, such as by sharing a kiss at a polo match in July. The insider credits the mother of three for this, saying:
"William used to be quite awkward about showing too much affection, but Kate's helped him relax."
After all the criticism William received for the way he treated his wife at a tribute to Elizabeth last year, it's no wonder he's amping up the PDA! It's not all public snogging, either. They just sat down for a chat on the future king's cousin Mike Tindall's podcast, The Good, The Bad & The Rugby, where they teased each other for being so competitive they weren't even able to "finish a game of tennis".
Addressing what they like to get up to during their spare time, Us Weekly's source said "they'll have family nights where everyone takes turns to pick a movie." And they "love their sports, too" — as long as there's a line referee, we guess!
These days, the lovebirds are busy helping their kids, Prince George, Princess Charlotte, and Prince Louis, get settled back at Lambrook School, where they are "adapting well and making new friends." The family moved out of the city last year because "Adelaide feels like a more serene environment for them."
While they are hands-on parents, The Firm source made sure to note they are "not overbearing." That said, they're not going to let the little royals run amuck without any rules! The kids are expected to do chores (like walking the dog and washing dishes) and have restrictions around electronic time. The confidant explained:
"William and Kate are determined to raise the kids in as normal an environment as possible."
A very hard task for them!
Speaking of family…
We'd be crazy to give such a lengthy update on William's family life without talking about THAT family member. Per the insider, there's been no progress between William and his little brother:
"William hasn't spoken to Harry in a long time. The standoff is mutual, and it doesn't look like it will end anytime soon."
As we've heard time and time again, Spare really "tipped him over the edge" and "William is furious over all the things Harry's said about him." Fair!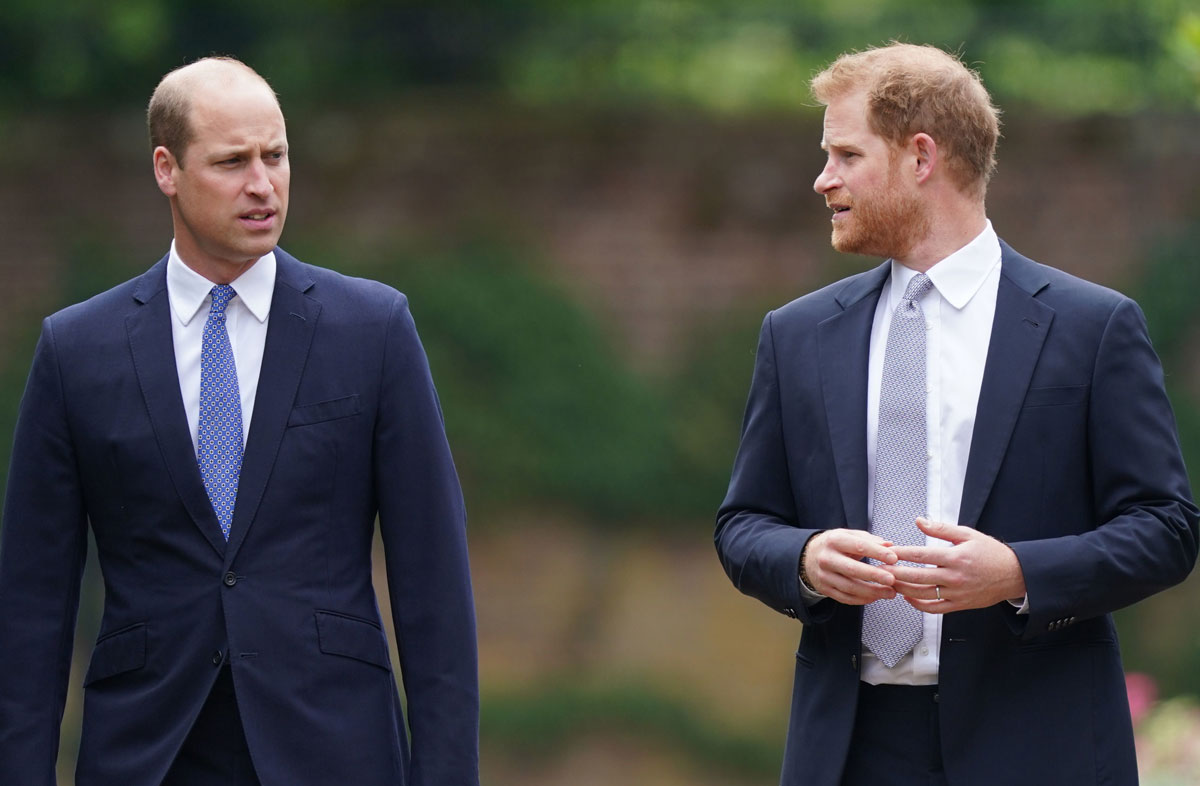 If it wasn't already obvious, peace talks are off the table, too:
"Even if Harry were to come crawling back with an apology, it's hard to imagine William forgiving and forgetting. The only silver lining of this situation is that it's motivated William to keep his family unit very firmly intact."
The 41-year-old is now solely focused on his immediate family and preparing the monarchy for his reign one day:
"William and Kate are proud to serve and help people in any way they can. But more than anything, they're proud of their marriage and beautiful family."
Sounds like everything is going spendidly for them! Reactions, Perezcious readers?! Let us know your hot takes (below)!
Related Posts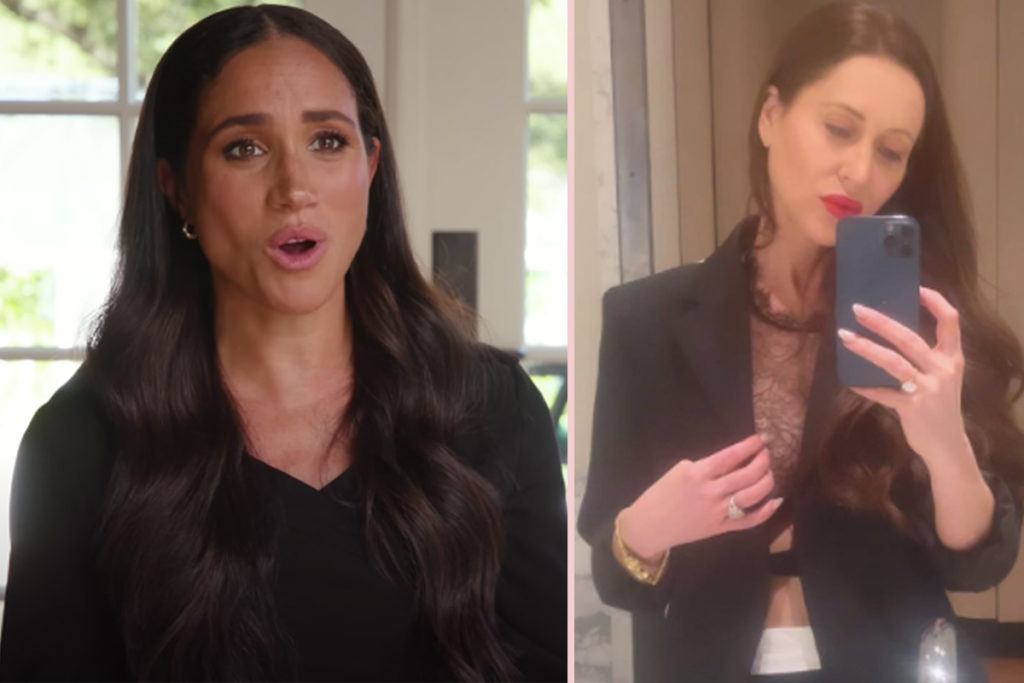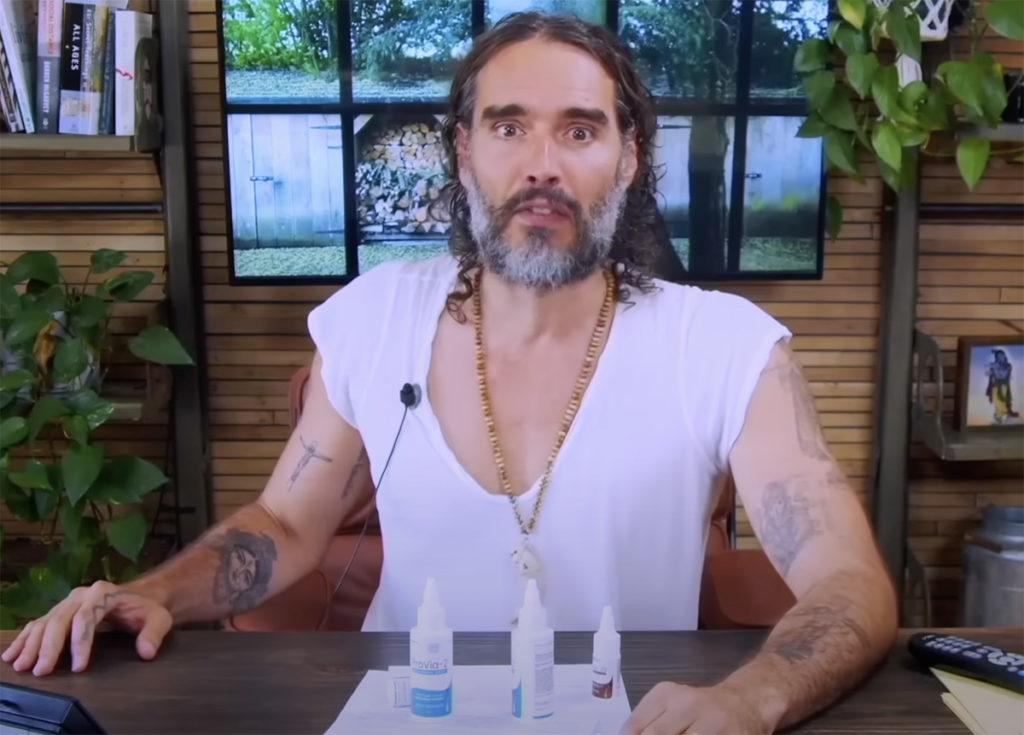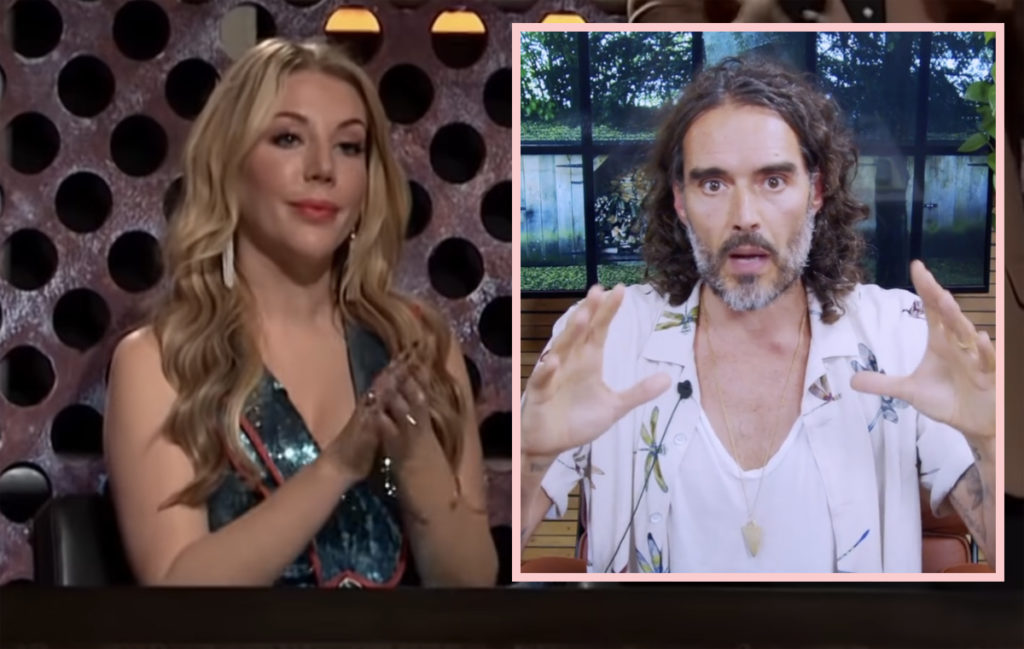 Source: Read Full Article