From domestic dispute arrests to cheating allegations, these celebrity couples' relationships are full of drama but that didn't immediately stop them from seeing each other.
AceShowbiz -Celebrities' love stories are always interesting to follow. From their public display of affection to romantic gestures to each other, all seem sweet and look like fairytale romances that everyone could dream of.
But like most regular couples, not all of them have a happy ending. While some were lucky enough to remain friendly after their splits, a few of them were infamously caught in drama even before they called it quits and made headlines for their problematic relationships. In case you missed their stories, here are those celebrity couples who are known for their toxic romances.
1. Carmen Electra and Dennis Rodman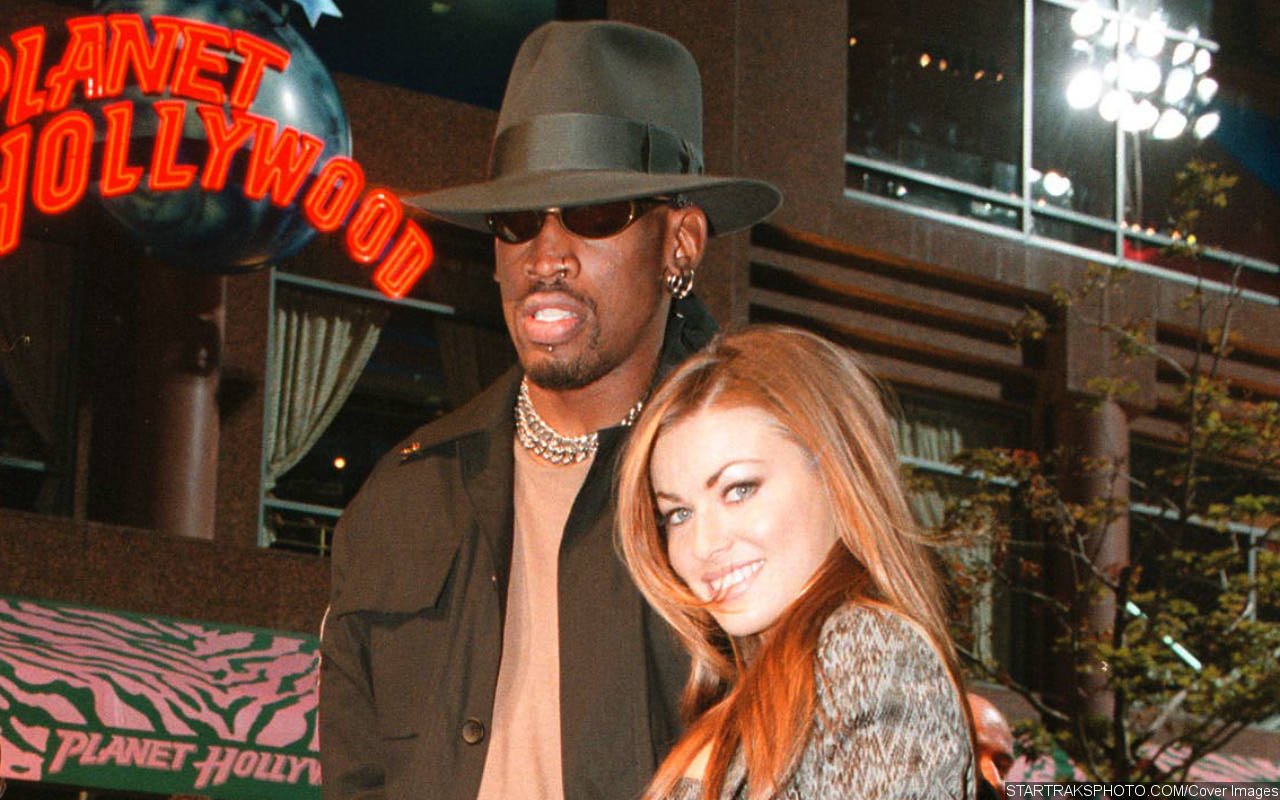 Carmen Electra and Dennis Rodman sounded like an unlikely couple from the beginning, but that didn't stop them from eloping in Las Vegas in November 1998. Only nine days later, the former NBA star filed for annulment, claiming he was of "unsound mind" when the pair wed. Despite getting a divorce, they reconciled, only to end up in a domestic violence dispute in a Miami hotel in November 1999 that led to their arrest for misdemeanor battery.
Five years later, in an interview with Glamour, Carmen admitted that she married Dennis in direct response to the numbing emotional pain of having lost both her mother and sister within only two weeks apart. "Yes, we had a blast and this wild love, but we had a lot of hard times, too. A lot of struggles," the "Baywatch" alum said to the Associated Press.
2. Safaree Samuels and Erica Mena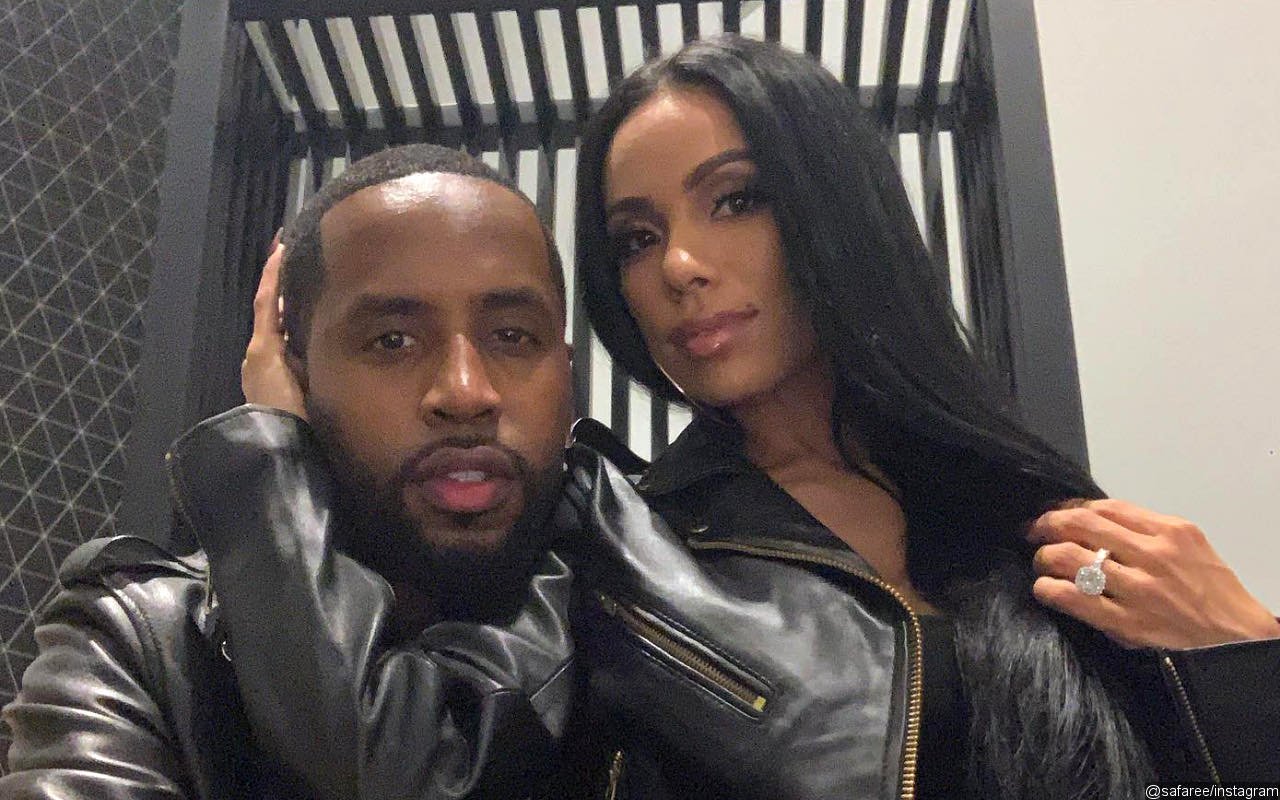 Safaree Samuels and Erica Mena's relationship was full of drama and it all played out in front of camera for "Love & Hip Hop: Atlanta". Despite the rapper's cheating scandal, the couple tied the knot in October 2019, when they were expecting their first child together. In May 2021, the actress/model filed for divorce while she was pregnant with their second child.
Since then, Erica has several times talked about how unhappy she was during their relationship. In an episode of the VH1 series, she told her co-stars, "It's been a lot. It's a lot of stuff behind the scene. He did a lot of ugly [censored]." She went on insinuating that she lost a lot of weight due to "postpartum and a broken heart."
3. Mama June and Geno Doak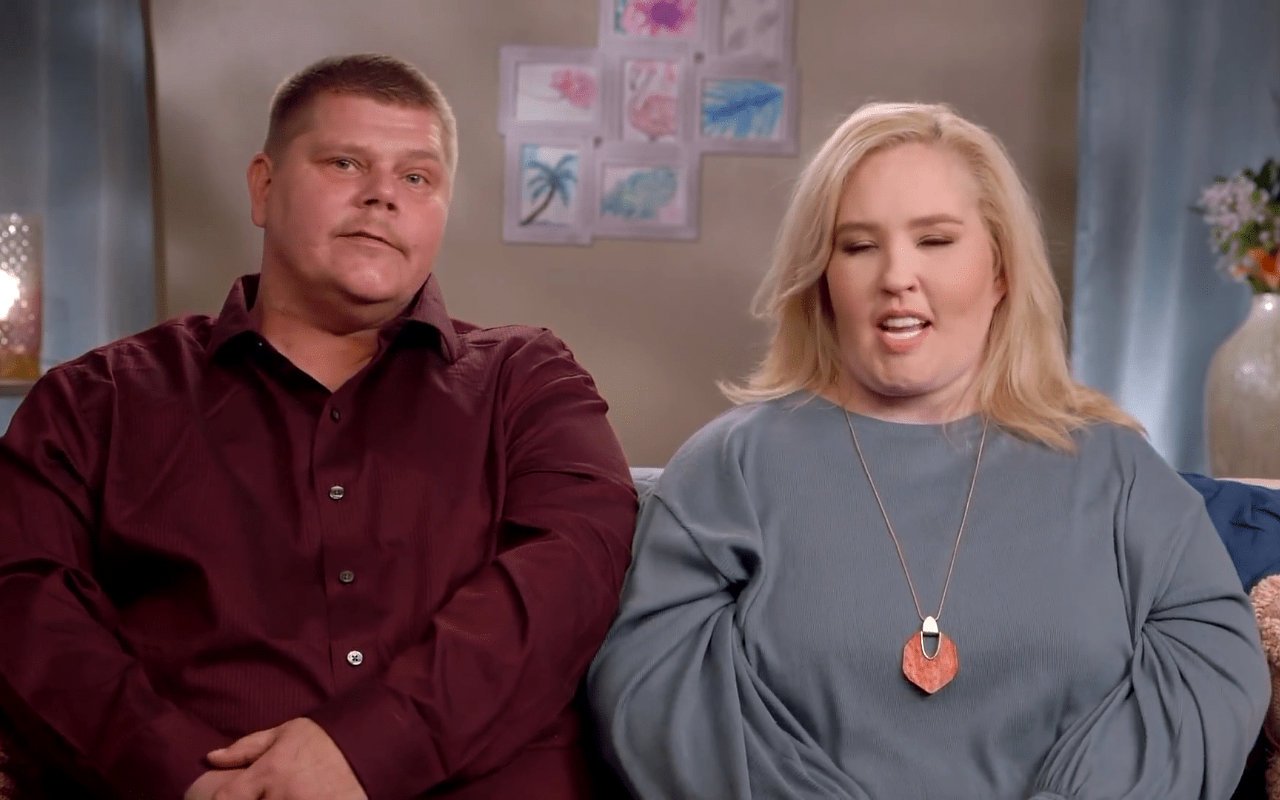 Everyone could see the warning signs since Mama June a.k.a. June Shannon and her then-boyfriend Geno Doak were arrested in March 2019 for drug possession in Alabama. Her family staged an intervention and managed to convinced her to enter a drug rehabilitation program, but she checked herself out after only twelve hours. Choosing Geno over her family, the "Mama June: From Not to Hot" star abandoned her kids and even sold her house to live in an RV with her then-boyfriend.
In December 2019, cops were called to a hotel in Atlanta where they were staying for a disturbance that they caused during a fight. Problems continued to follow them as the pair were reportedly evicted from a Georgia hotel for failing to pay the bill in January 2020. June has since lost custody of her youngest daughter Alana Thompson a.k.a. Honey Boo Boo, but it wasn't until August 2021 that she confirmed her split from Geno, following his prison sentence in his drug case.
4. Jenelle Evans and Courtland Rogers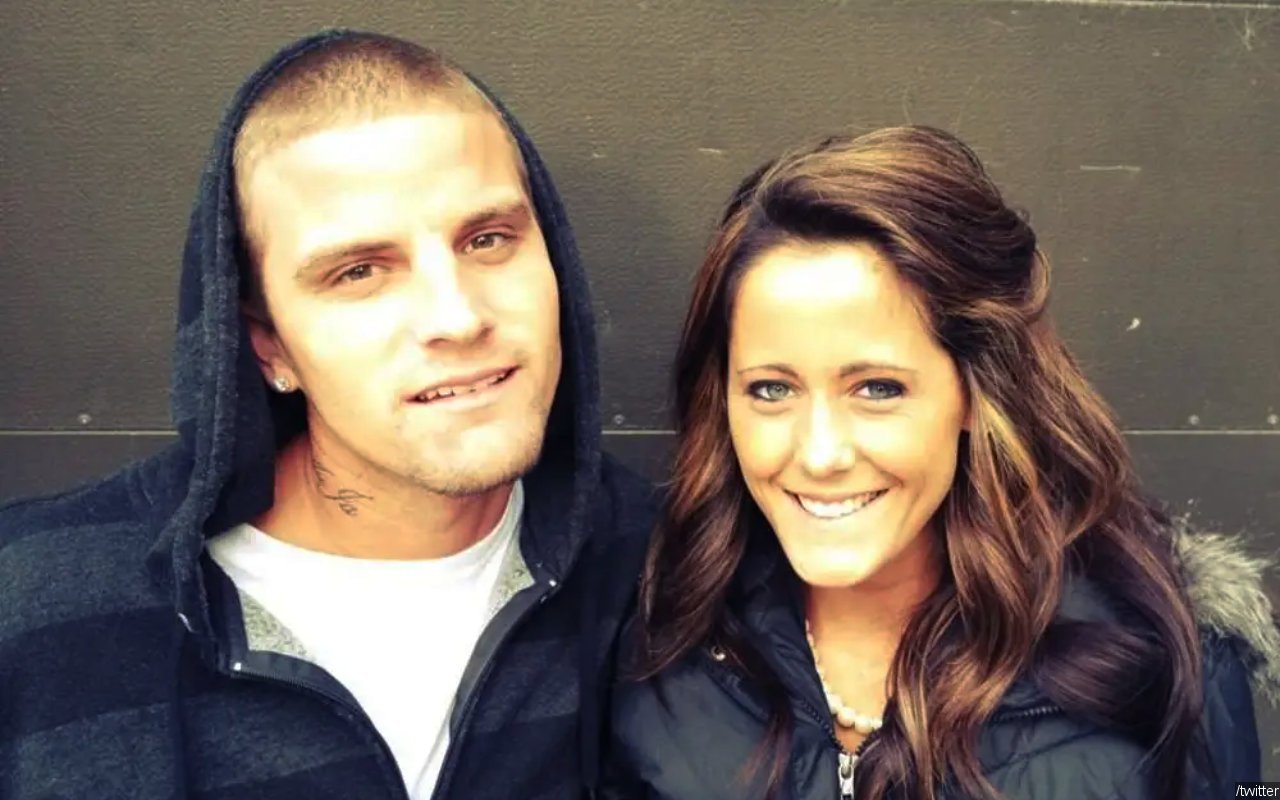 While it's no secret that some of "Teen Mom" stars had unhealthy love relationships, Jenelle Evans' story is perhaps the most notorious one. The 31-year-old married Courtland Rogers in December 2012, after she had her first child with an ex whose identity remains a secret. Just a month later, she filed for divorce and she reportedly underwent an abortion after learning that she was pregnant with Courtland's child.
The pair got back together and were involved in domestic violence disputes that led to arrests multiple times. They were also arrested for drug po possession of heroin and assault in 2013. In her book "Read Between the Lines", Jenelle claimed Courtland "punched her in the gut" and "slapped [her] around a few times" while she was pregnant, causing a miscarriage.
5. Pamela Anderson and Tommy Lee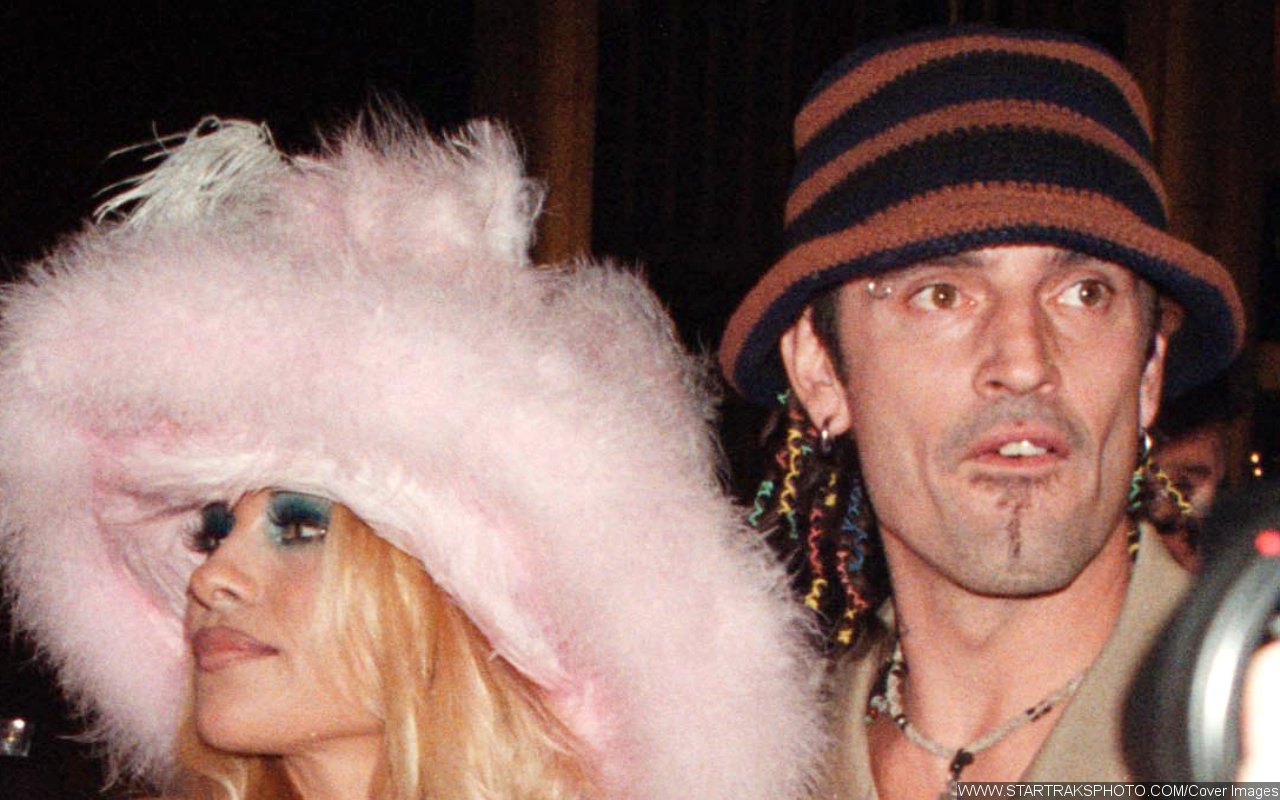 It was clear that Pamela Anderson made a bad decision when she married Tommy Lee in February 1995 after only knowing him for four days. While they were blessed with two children during their three years of marriage, things were less than ideal. In 1998, the Motley Crue drummer was arrested for spousal abuse for assaulting the actress while she was holding their infant son.
Pamela filed for divorce not long afterwards, but the two reconnected once Tommy was out of jail after serving six months for being found guilty of abusing his then-wife. During their relationship, their sex tape was also stolen from their home and leaked online. Even after their divorce, Pamela revealed that she often had sex with Tommy. They briefly reconciled in 2008 and have maintained a friendship over the years.
6. Blueface and Chrisean Rock
While most couples wanted to keep their toxic relationships away from the media, Blueface and Chrisean Rock exploit theirs for their currently airing reality show "Crazy in Love". Their relationship was first exposed in November 2021, when Blueface's manager Wack 100 called the police following their altercation, during which she refused to leave Blueface's house.
The pair got back together though and have been involved in multiple domestic disputes, including their bizarre fight on a sidewalk in August 2022. Blueface was also caught on camera knocking his girlfriend's father out in September, while Chrisean got into a fight with the "Thotiana" hitmaker's mom and sister in May of the same year. In late October, she accused him of physically assaulting her that caused her facial injuries, only to retract the claims shortly afterwards.
7. Hayden Panettiere and Brian Hickerson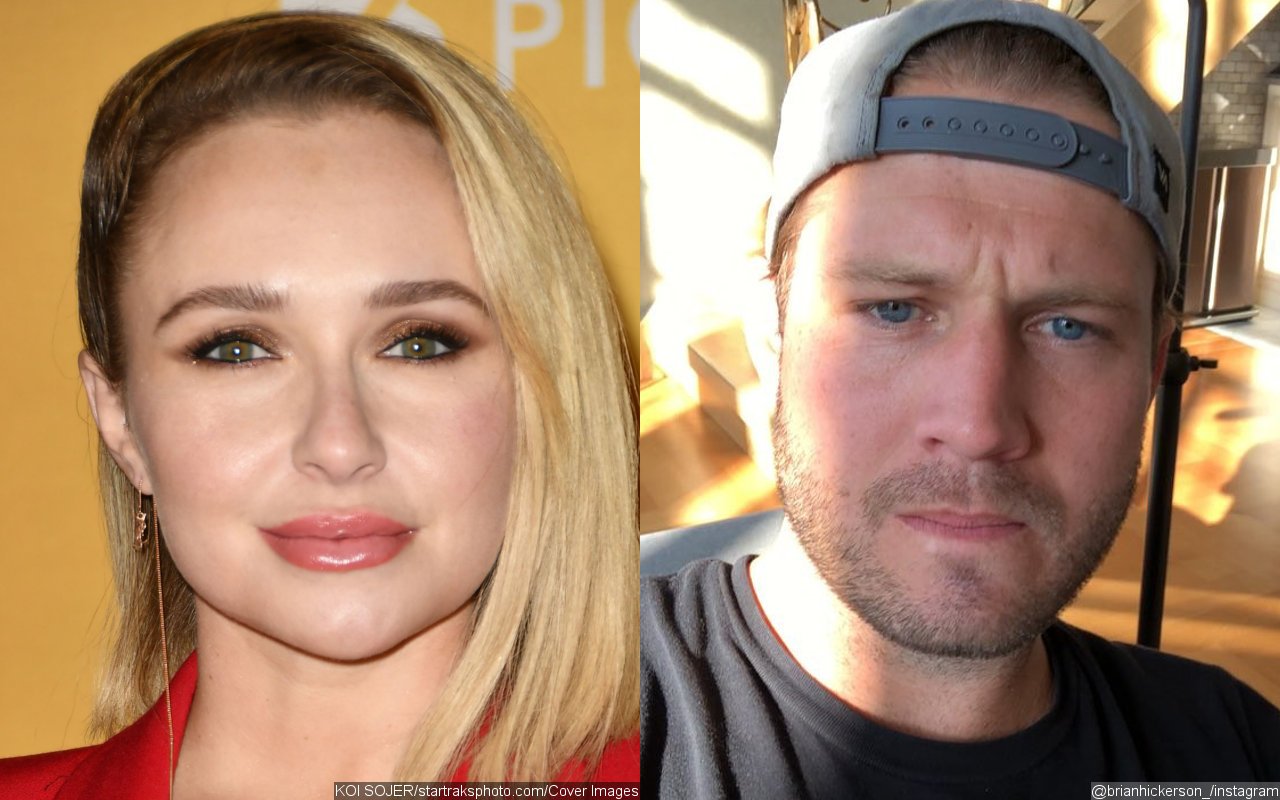 Hayden Panettiere's personal life only turned worse following her split from her longtime partner Wladimir Klitschko in 2018. She immediately began dating Brian Hickerson, but their relationship soon became tumultuous after he was arrested for an alleged violent confrontation with the "Nashville" alum in 2019. She obtained a temporary protective order against him, but they reconciled.
In 2020, Brian was arrested again for alleged domestic battery against Hayden while in Wyoming on Valentine's Day. They called it quits and she vowed "to do my part to make sure this man never hurts anyone again," but she apparently had a change of heart as in March 2022, they were seen together when they got involved a fight at the Sunset Marquis hotel in Los Angeles. Later in July, Brian ruled out a reconciliation, but they were pictured traveling together ahead of the latest Thanksgiving holiday.
8. Rihanna and Chris Brown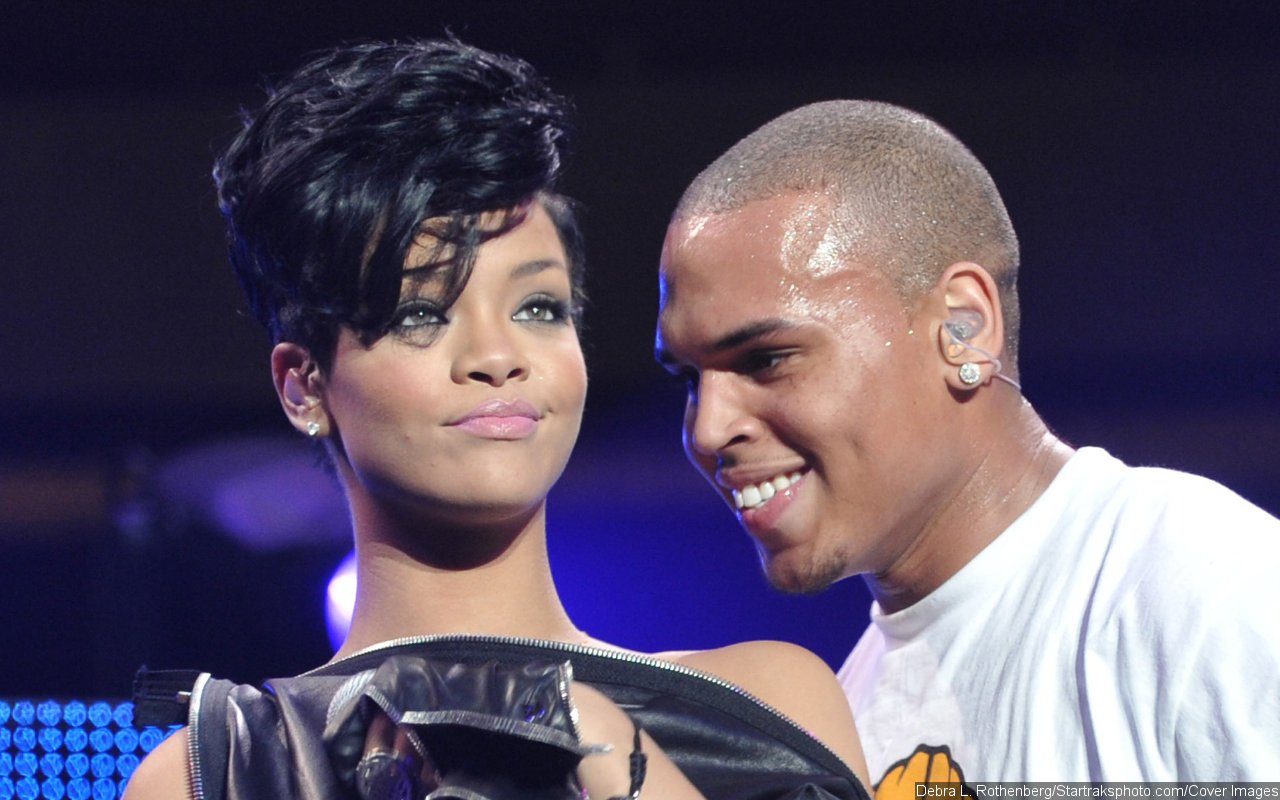 Rihanna and Chris Brown seemed like the music industry's perfect power couple, but that suddenly changed in one night after he physically assaulted his girlfriend in February 2009, ahead of her scheduled performance at the Grammy Awards. The "Beautiful People" crooner was sentenced to five years of probation and ordered to stay 50 yards away from the Barbadian beauty unless at public events, which then would be reduced to 10 yards.
Despite the public's negative sentiment to Chris in the wake of the battery case, Rih herself has seemingly forgiven him as they briefly rekindled their relationship in 2013. In May of the same year, Breezy confirmed that they had broken up again and it was for good, though they continue to maintain a good relationship.
You can share this post!
Source: Read Full Article