Introducing the "In Memoriam" segment at the 95th Academy Awards, John Travolta gets emotional evoking the memory of his "Grease" co-star and longtime friend Olivia Newton-John.
Even before he walked out, the Academy Awards orchestra was playing "Hopelessly Devoted to You" and emotions were running high. John Travolta introduced the "In Memoriam" segment with a special tribute to his longtime friend, and "Grease" co-star, Olivia Newton-John.
"In this industry we have the rare luxury of getting to do what we love for a living. And sometimes getting to do it with people that we come to love," Travolta said after coming on stage and blowing kisses into the audience.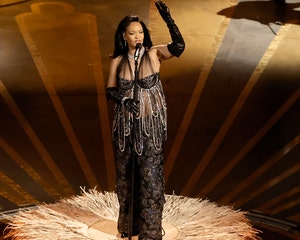 Pregnant Rihanna Stuns Performing Lift Me Up for First Time Live at Oscars
He kept his tribute as a larger statement to all those the industry has lost this year, but never losing his emotional connection to the most personal of those losses for him.
"Through their immeasurable contributions, each of them left an individual and indelible mark that shared and informed us," he said, his voice breaking more and more with each word. "They've touched our hearts, they've made us smile and became dear friends who we will always remain hopelessly devoted to."
With this, Lenny Kravitz took over, performing his own "Calling All Angels" as the Academy Awards honored all those lost this past year. The first image, appropriately, was of Olivia Newton-John. The actress passed away in August 2022 after a long battle with cancer.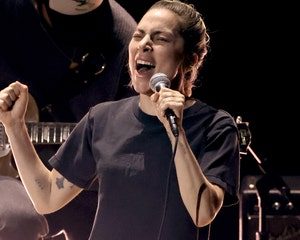 Lady Gaga Performs Raw, Stripped-Down Rendition of Hold My Hand at 2023 Oscars
After starring opposite one another as Danny Zuko and Sandy Olsson in the movie "Grease" in 1978, which went on to become an enduring pop culture treasure, Travolta and Newton-John remained lifelong close friends.
After her passing, Travolta was one of the first to pay tribute, writing on Instagram, "My dearest Olivia, you made all of our lives so much better. Your impact was incredible. I love you so much. We will see you down the road and we will all be together again. Yours from the first moment I saw you and forever! Your Danny, your John!"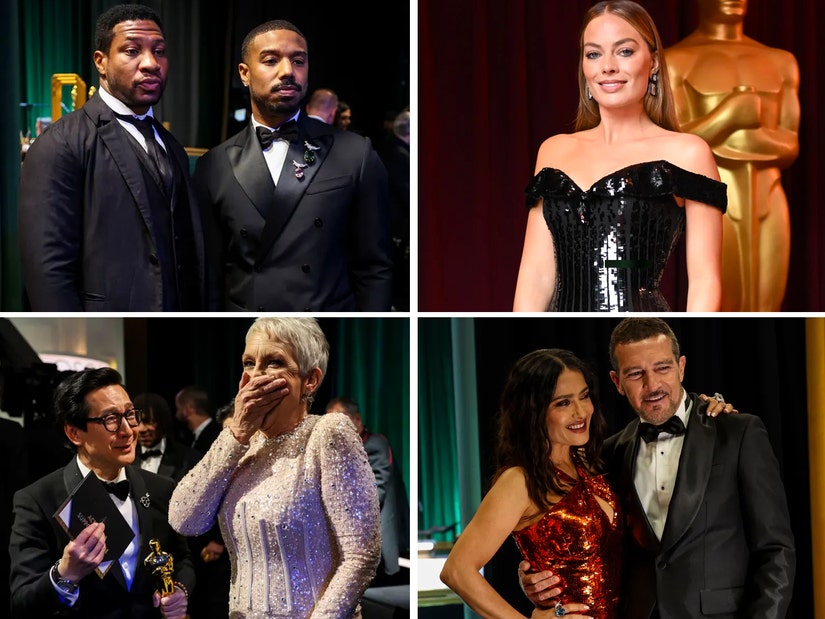 Source: Read Full Article