Labour Wirral Councillor Jo Bird, who says she is Jewish, was allegedly recorded saying that anti-Jewish racism was given more "privilege" than other forms of racism and said it was "bad for the many, as well as bad for the Jews".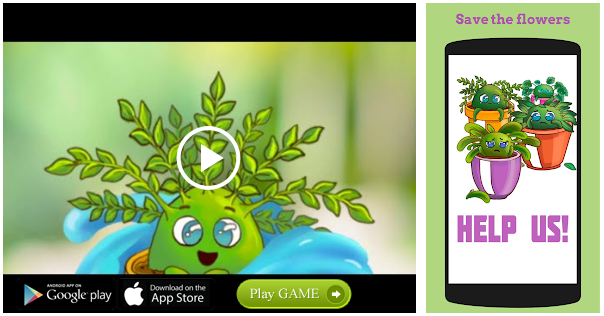 The play on Jeremy Corbyn's "for the many, not the few" slogan was applauded and sparked laughter at the Manchester meeting last year, audio leaked to the Jewish Chronicle revealed.
Ms Bird, who is a member of the pro-Corbyn Jewish Voice for Labour Group, called for Labour to "pause" disciplinary hearings into anti-Semitism "until a due process has been established".
Then she added: "It's what I call a Jew process" which attracted laughter.
She also defended Ken Livingstone who was suspended by the party for his comments about Hitler and Zionism.
And she changed a well-known poem about the Holocaust, saying: "They came for the anti-zionists, and I stood up because I was not a target, I stood up in solidarity.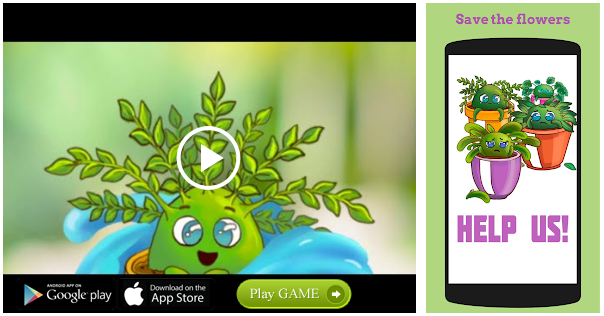 "And then they came for the socialists but they couldn't get us because we were having a party, the Labour Party."
But Countdown host Rachel Riley, who has been pelted with abuse by trolls online for speaking out against anti-Semitism, took to Twitter to slam her remarks.
She said: "Absolutely aghast listening to JVL's Jo Bird, take a poem about the Holocaust, remove the Jews, to replace them with persecution of anti-racists and anti-Zionists.
"But don't worry, they couldn't get them as they were "too busy having a party – the Labour Party".
"Sickening."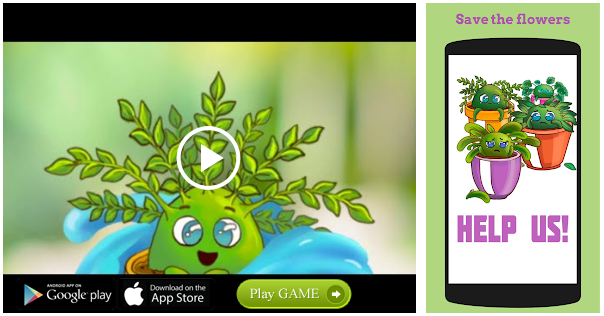 And she added: "This is beyond a joke and it's deeply worrying."
Chris Williamson, who has since been suspended from the party, was also a speaker at the event, along with booted ex-Labour member Marc Wadsworth.
Last week Labour's ongoing anti-Semitism storm was re-opened when Mr Williamson was revealed to have told activists that the party was being too apologetic over anti-Jewish hate.
He was suspended from the party pending an investigation.
In the leaked recording he was heard saying: "I think some people have weaponised [anti-Semitism]… it's like 1984 and the Ministry of Truth or the Stasi or something."
The Labour party, Chris Williamson and Jo Bird have been approached for comment.
Meanwhile, yesterday Labour's Shadow Chancellor John McDonnell admitted the party DID have a problem with anti-Semitism and they must "atone" for it.
Deputy Leader Tom Watson says other MPs are "perilously close" to leaving the party over anti-Semitism and other problems with the leadership.
But he insisted he was determined to take action to ensure they stay.
---
Source: Read Full Article