The huge scale of the impending government defeat is putting off as many two dozen other Labour waverers, the MP added.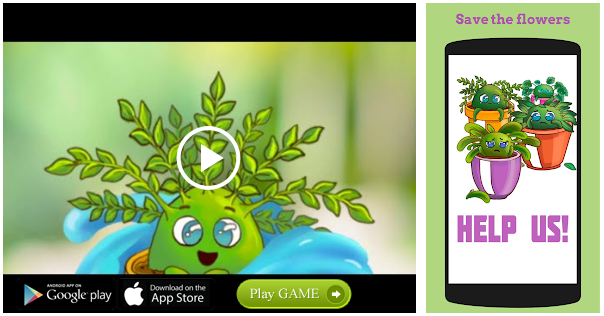 He said voting for the deal would trigger a bitter fight with the hard-left Momentum group, who wants the Government to lose in order to force a General Election and there was no point backing the deal when it was going to lose anyway.
Research suggests that the Prime Minister is on course to lose the crunch Commons vote on Tuesday by as many as 228 votes.
The Labour MP told The Sun: "I want to vote for the deal because it's the right thing to do for the country and my party's policy is completely mad.
"But I have to ask myself: what on earth is the point if it's all going to go down in flames anyway and all it does is invite on a deselection fight with Momentum."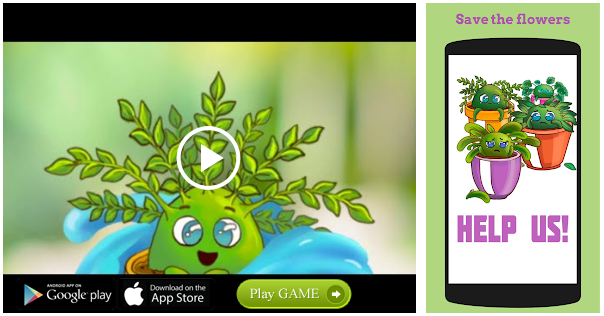 However there was a chink of light for the PM as Labour MP Jim Fitzpatrick came out in favour of the PM's deal.
He also slammed his own party's Brexit policy – saying Labour six tests of whether to back a Brexit deal are a cynical bid to defeat the Government and are "never meant to be met".
---
GOT a story? RING The Sun

on

0207 782 4104 or WHATSAPP

on

07423720250 or EMAIL exclusive@the-sun.co.uk
---
Source: Read Full Article