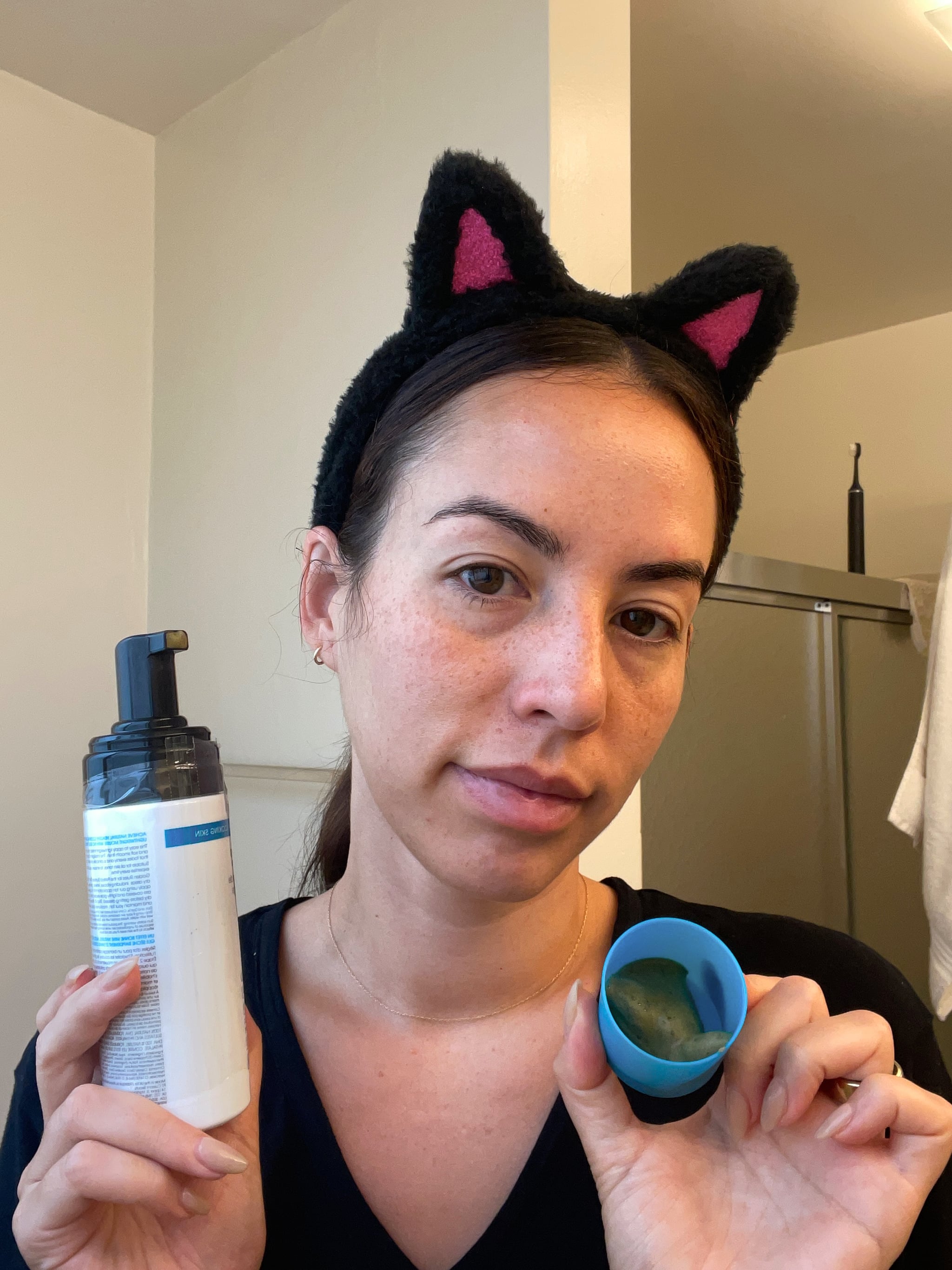 Ever since an unfortunate waxing situation at a nail salon in the eighth grade, my eyebrows have had problems. They've been over-plucked and over-waxed ever since, and it wasn't until I started using a brow serum consistently a few years ago that I began seeing any regrowth. Even still, I found that they're sparse in a few areas, which means I'm always on the lookout for products or hacks that can help. While filling in my eyebrows with makeup every single day isn't something I'm willing to do, getting them tinted — which lasts a lot longer — is. I used to go to a professional, but I started tinting my eyebrows at home during the pandemic, and ever since, it's become part of my biweekly routine.
When I saw that people on TikTok were tinting their eyebrows using self-tanner, my interest was immediately piqued. I've tested other TikTok self-tanner hacks in the past, like tan-touring, and they've worked well for me, so I was hoping to have the same results with the platform's latest viral sensation.
Whenever I self-tan, I opt for a gradual lotion like the Lux Unfiltered No. 32 Gradual Tanning Lotion ($38), but everyone on the app was using self-tanning mousse. I had an old bottle of the St. Tropez Classic Bronzing Mousse ($34) in my bathroom, so I decided to use that and hope for the best.
Based on what I had seen online, I knew the process would take hours to complete, so the first time I tried it, I got started shortly after waking up. The first thing I did was prep my eyebrows. I washed my face and made sure there were no leftover skin-care remnants from the night before, and then I made sure my skin was completely dry. After using a clean spoolie to make sure my brows were brushed in the shape I wanted them, I squirted two pumps of the mousse into the cap of the St. Tropez bottle, grabbed an angled makeup brush, and started applying product.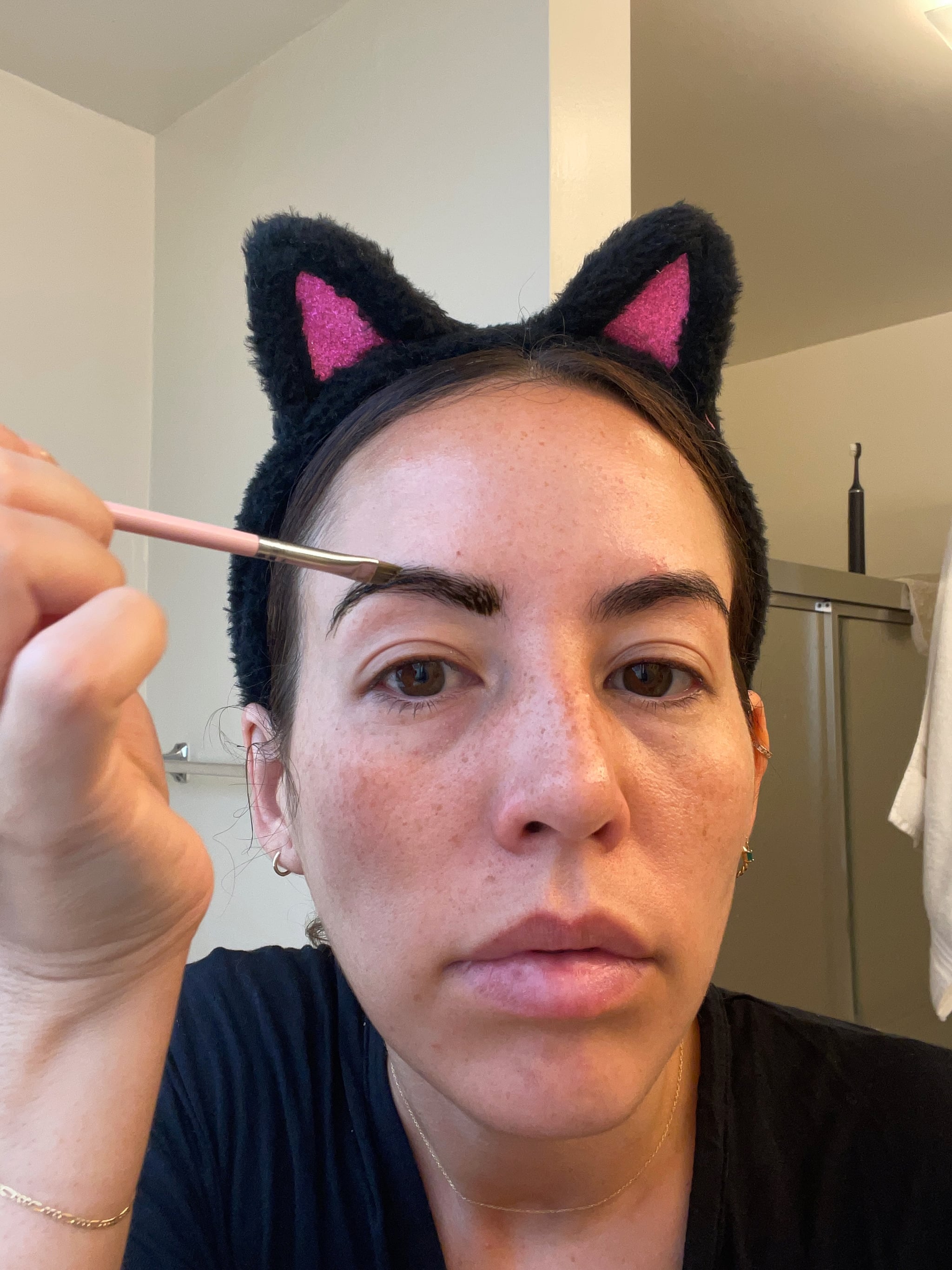 Immediately, I noticed there were some stark differences between using a tanning mousse and a brow tint. First, the mousse was very thin and wet, which made it a little sloppy and difficult to control. Brow tints are usually much thicker, which makes application a lot easier, in my opinion. I found that I had to go over the hairs quite a few times before getting them as saturated as I needed them to be, and because I was using so much of the mousse, it ended up running down my eyebrows and onto my face. I had to spend some time cleaning up excess product, but I got the hairs completely doused in product, and I started buffing the product to the areas of my brows that didn't have much hair — essentially the spots where I was looking to dye the skin. Then, I used cotton swabs to clean everything up and make sure my brow shape looked how I wanted it. After that, I waited.
The waiting part was probably the most annoying because with typical brow tints, the process usually only takes about 15 minutes. While I allowed the tanner to develop, I could go about my typical day, but I had to make sure I didn't accidentally wipe my eyebrows and transfer the tan to my hands or anywhere else on my face. St. Tropez recommends waiting a full six to eight hours before washing anything off, but I only lasted four. Once I decided to take everything off, I just took a paper towel with a tiny bit of water and swiped my brows.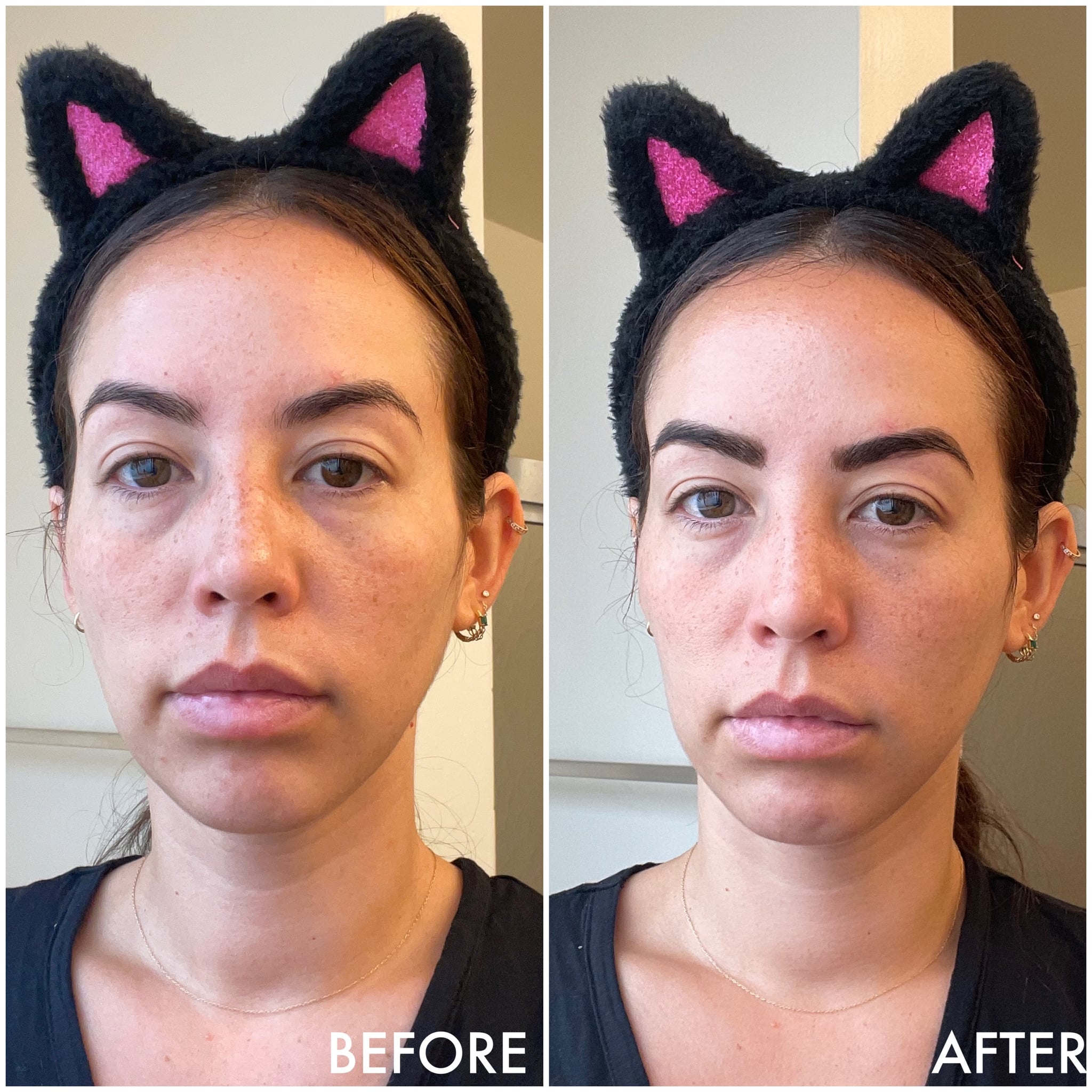 I was pleasantly surprised to find that the self-tanner did tint my brows, and it actually made them look a lot darker. It also tinted the skin around my brows, making them look more full. However, the tint was a little warm for my skin tone, so while it's a hack I'm OK using in a pinch, I'm not sure it will make an appearance in my regular routine.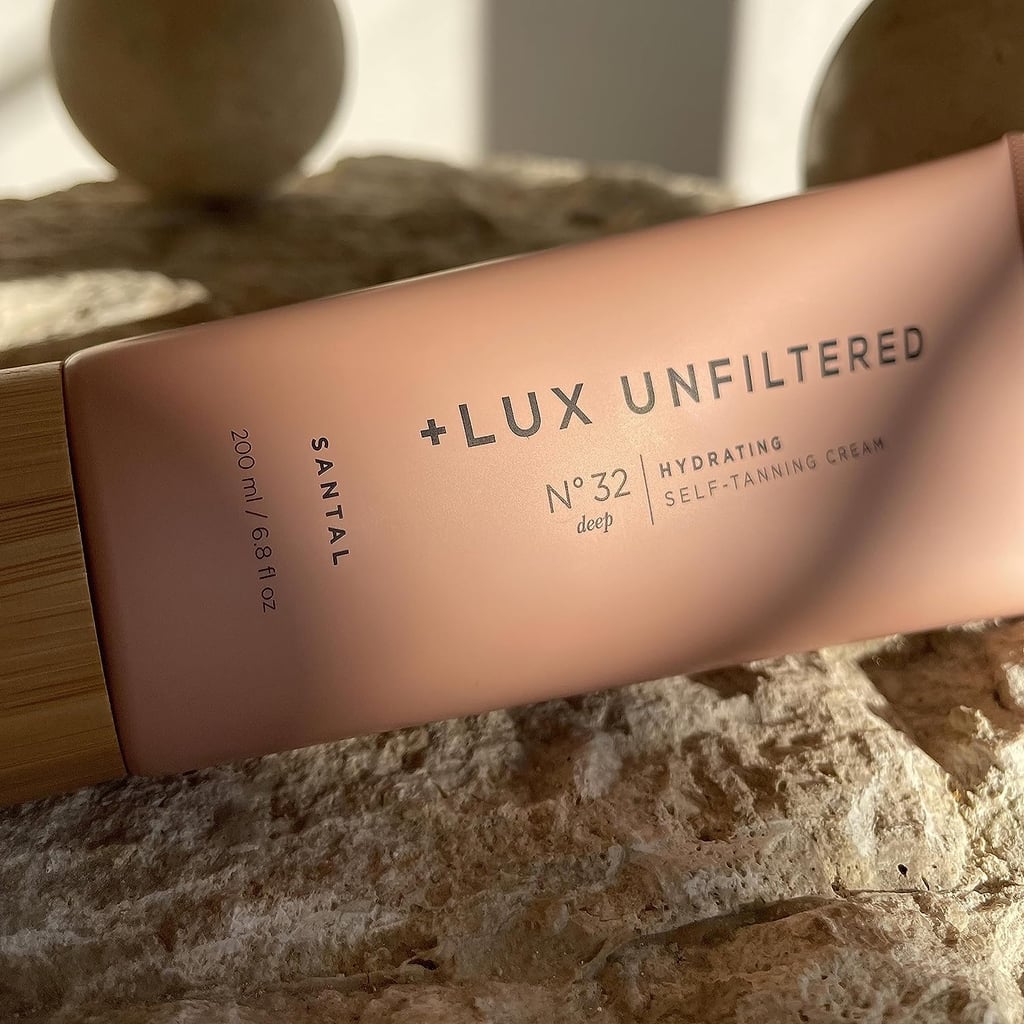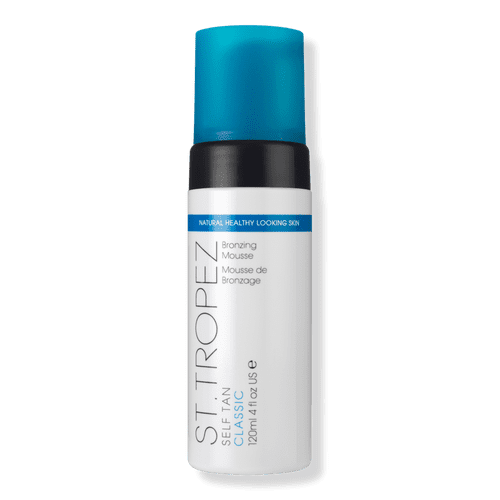 Source: Read Full Article