Daymond John knows how to throw a holiday party … treating his employees, fellow sharks and even celeb friends to a private screening of the biggest movie on the planet.
The "Shark Tank" star hosted his annual Shark Group holiday party this week in the Big Apple … complete with a private screening of "Avatar: The Way of Water."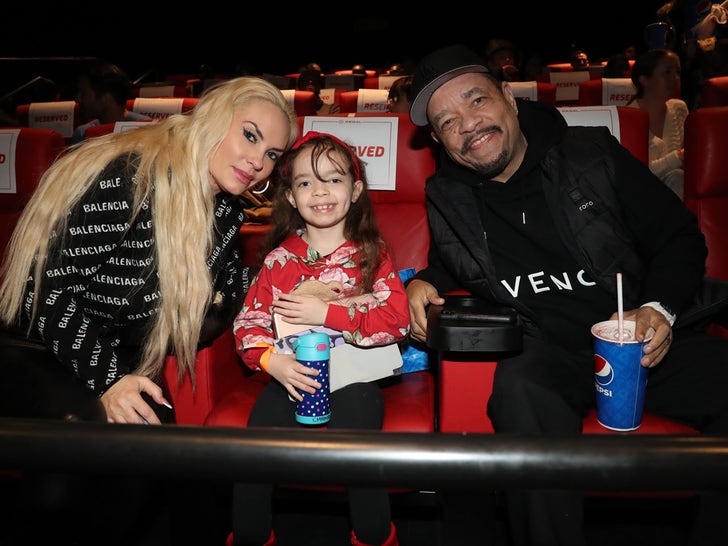 We're told Daymond wanted to make sure everyone on his team had a good night, inviting their family and friends as well.
Daymond celeb pals, including Ice T, Coco and Molly Burnett were all in attendance. Daymond's fellow sharks Kevin O'Leary and Barbara Corcoran also made it to the screening.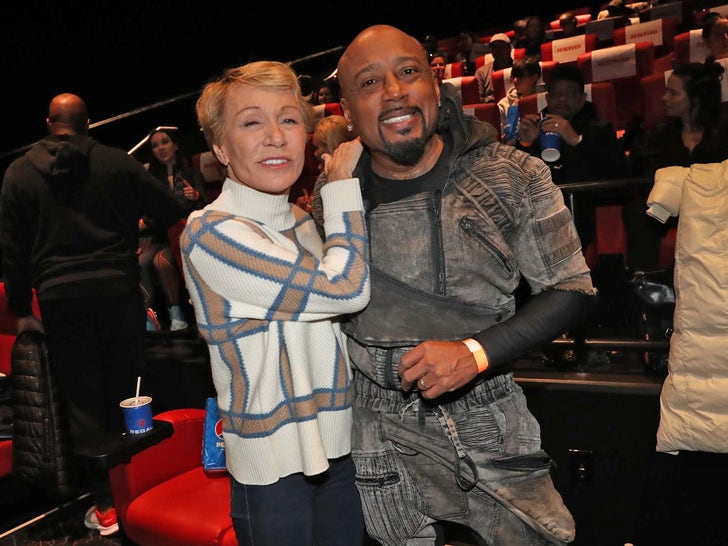 Also super noticable in the pics is Daymond's weight loss — he's lost 40 lbs since the summer and is clearly having a fun time showing it off.
Source: Read Full Article