Well, well, well, Joe Jonas has some explaining to do…
Those who've been keeping up with the drama know that he and Sophie Turner have gotten vicious towards each other amid their divorce. Earlier this month, the 27-year-old actress filed an explosive lawsuit accusing Joe of refusing to hand over the passports for their two daughters, Willa and Delphine, and thus preventing them from returning to their "forever home" in England as they agreed to before their split. However, the 34-year-old singer's lawyer slammed the "abduction" accusations.
It's a super messy situation. But a ceasefire was called after agreeing their girls weren't allowed to leave the New York area amid the divorce. Or we should say it seemed like they were calling a truce for a bit! Because Sophie is now firing back again and pulling out the receipts to prove her case!
According to court documents filed earlier this week and obtained by Page Six on Friday, the Game of Thrones alum revealed Joe expressed his desire to move across the pond with their children in a letter penned three months before filing for divorce! While attempting to convince a homeowner to sell their $7.5 million estate in Wallingford, Oxford, the Camp Rock actor said in the note, dated June 16:
"When my wife and I decided we were going to spend more time in the UK and search for a permanent home, our daughter expressed three unwavering requirements: having chickens, a pony and a Wendy house. While many of the houses we viewed met this criteria, the moment we turned the corner and caught sight of the charming blue shutters adorning , we experienced a sense of magic unlike anything we had felt before."
Joe continued to gush about the property, describing a "beautiful walled garden" he discovered during a visit:
"It was simply heavenly! My father-in-law is an incredibly keen gardener, and he was suitably impressed by your vegetable garden too, a very important sign off!"
And that's not all. The Jonas Brothers member went on to share how he could picture himself and his family living in the UK, saying:
"I have been completely charmed by the idea of dropping my children to school on the boat and being able to spend a leisurely afternoon cruising to the pub with friends on my very own boat. We could tell that your family have truly loved living here and we can envision our children growing up here and making this our forever home. I really think Sophie and I will be able to look after and for many years pay homage to the magic you have created here."
Talk about a glowing review here! And apparently, the seller thought so too! The letter was so touching that they accepted the offer from Joe and Sophie! According to the Do Revenge star, the exes then put a 10 percent deposit down, which was roughly $914,130, on the house on July 7. Everything was supposed to be finalized on December 2, but a source for Page Six claimed the home is in escrow and the sale was "never closed."
On top of the letter, Joe even messaged one of Sophie's sisters-in-law to say:
"Well, Sophie and I officially own a home in the UK."
So with these details in mind, Sophie once again maintained this move was a long coming as she and Joe "agreed and committed to relocate to England" in April and then left their house in Miami on March 10 before selling it in August. After April, Willa was allegedly enrolled in a nursery full-time in England and Wales. Then their personal belongings were "shipped" to the UK between May 5 and July 31. It sounds like they had a lot of things planned out already!
And now that this proof was submitted, Sophie stated in the filing the courts in Miami have no jurisdiction over their divorce since they are no longer full-time residents, and she wants the case dismissed.
Damn!
We wonder what Joe will have to say about this! Reactions to the letter, Perezcious readers? Do you think this proves Sophie's case? Sound OFF in the comments below.
Related Posts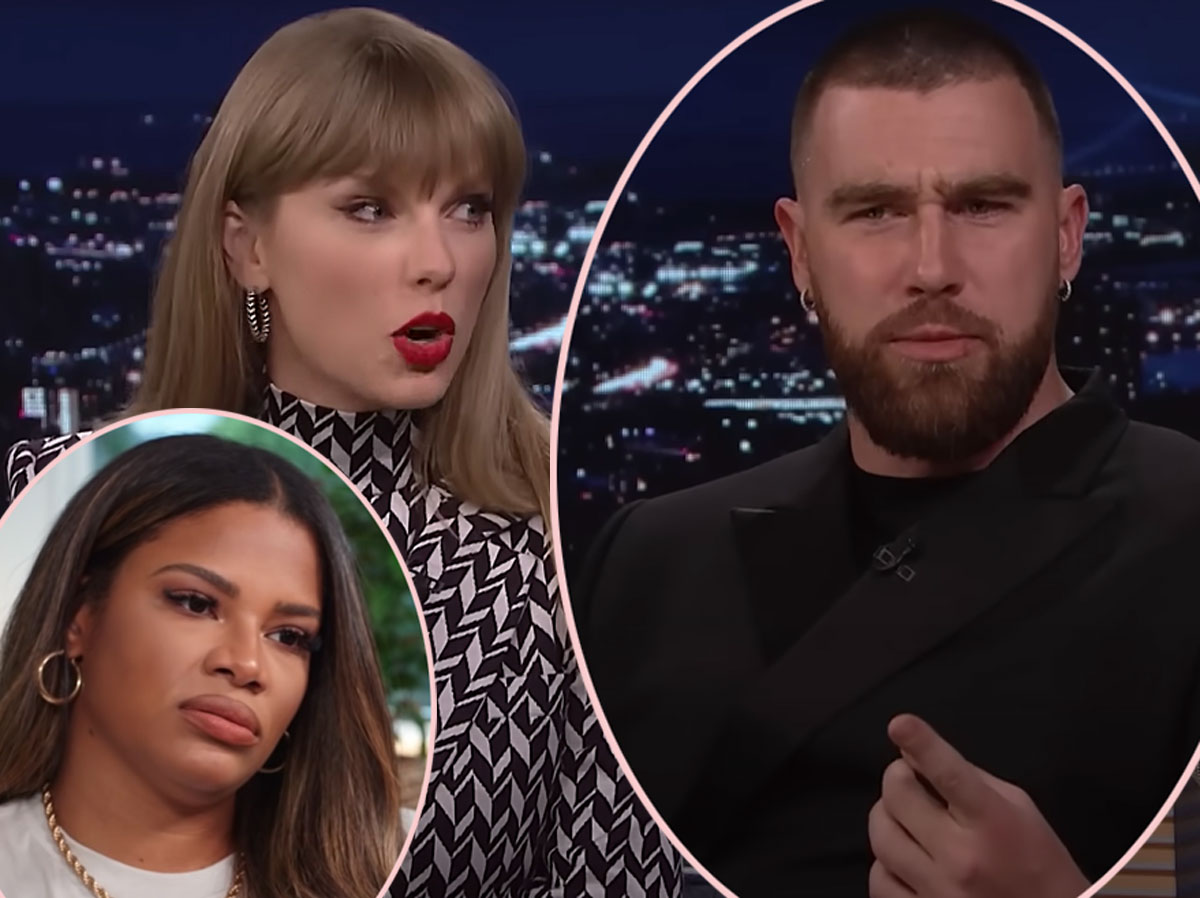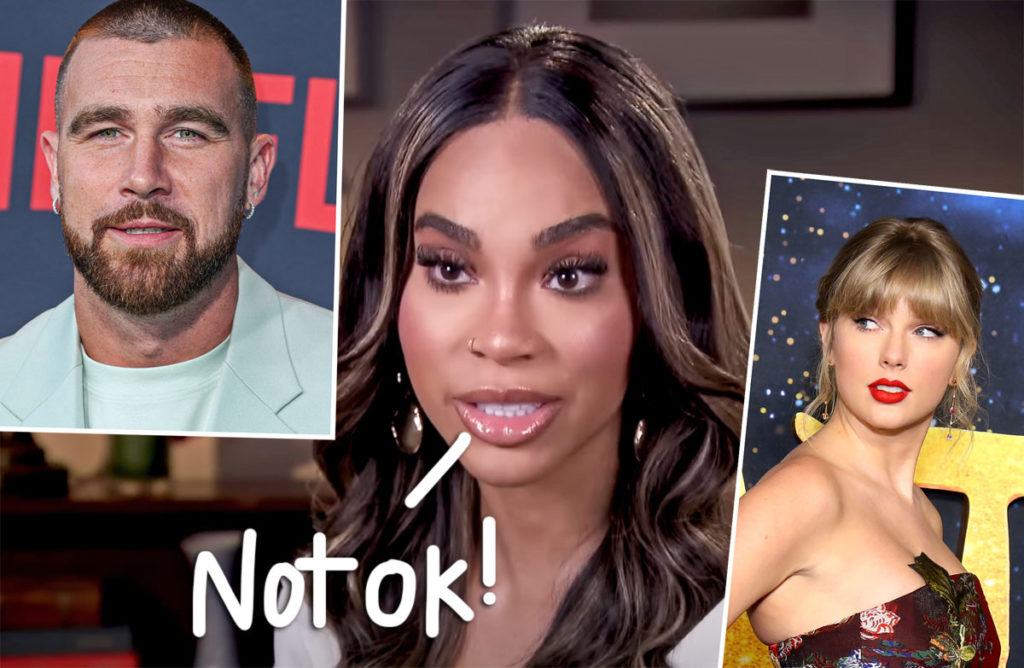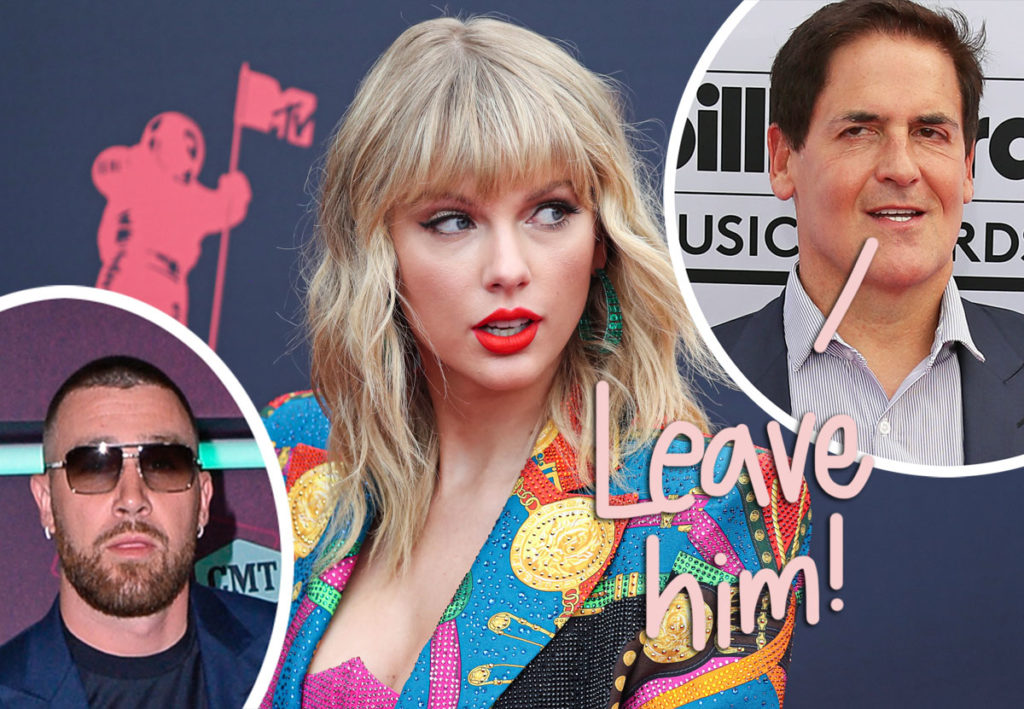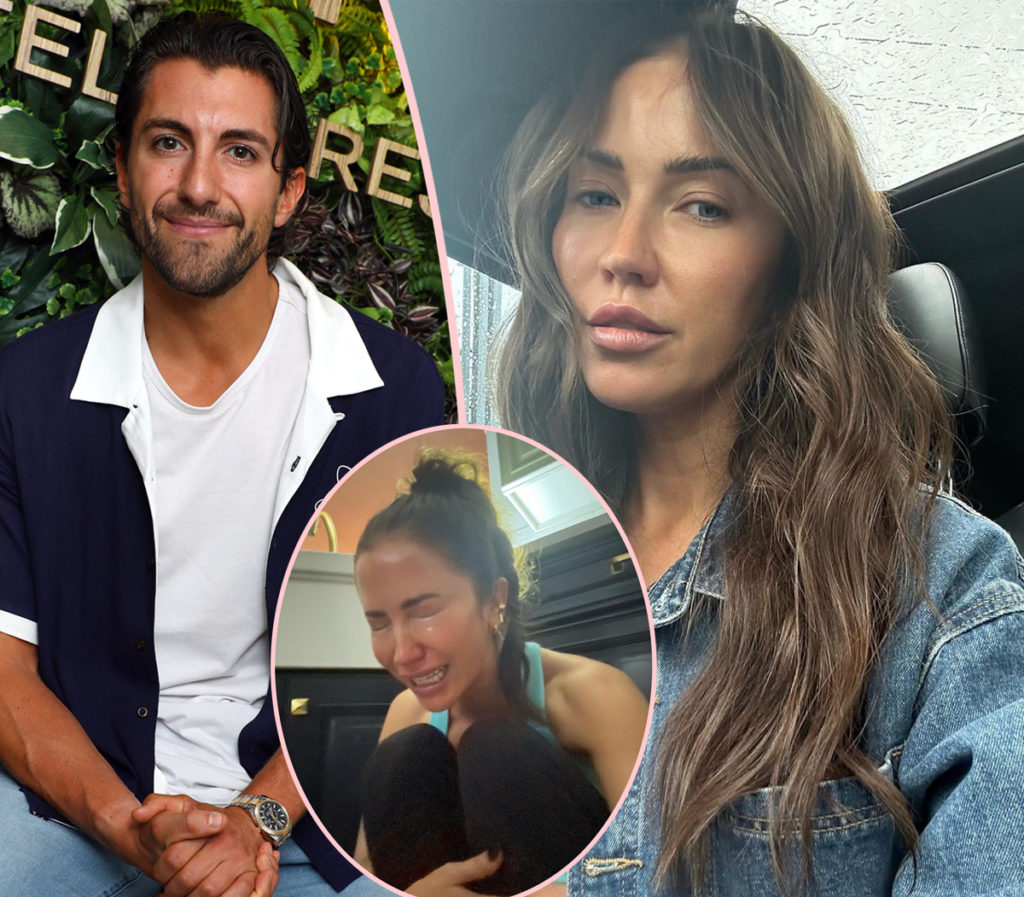 Source: Read Full Article