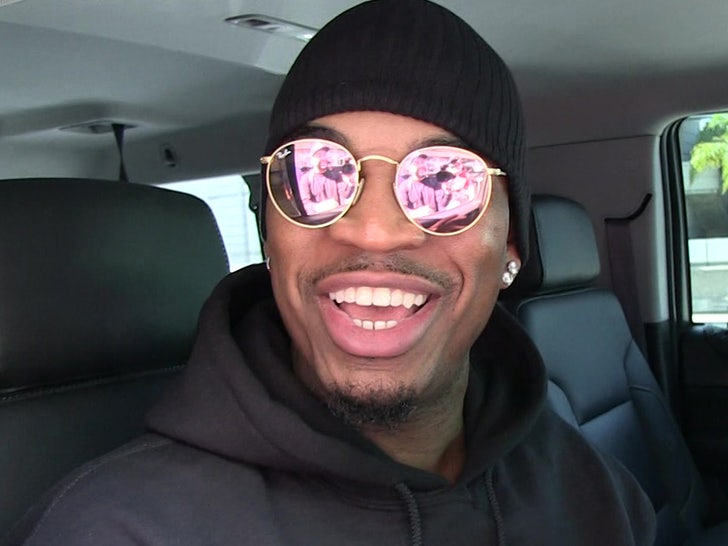 Ne-Yo has been declared the legal father of his 2 youngest kids he's got with his new girlfriend … this coming months after asking the court to establish him as their pops.
According to new docs, obtained by TMZ, a judge has found it in the best interest of the kids that Ne-Yo be declared the natural and biological daddy of Braiden, born in 2021, and Brixton, born last February … giving them all rights and privileges under the law.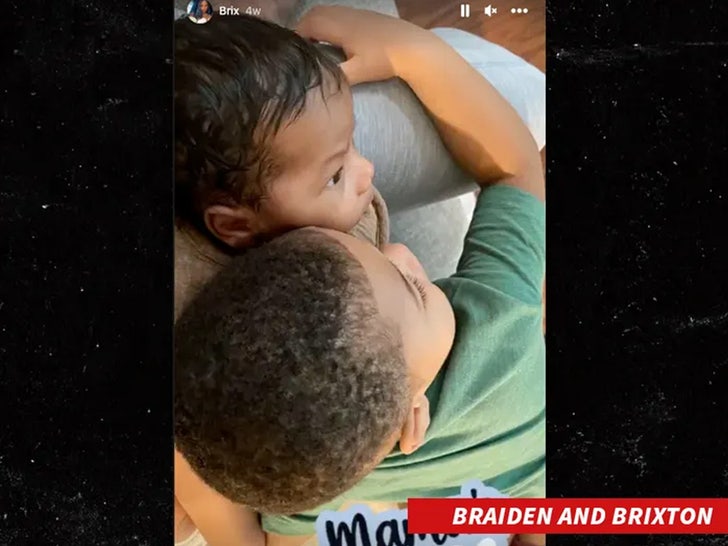 The docs also provide the 2 will also have their last name changed from Bagnerise to Smith — Ne-Yo's legal last name.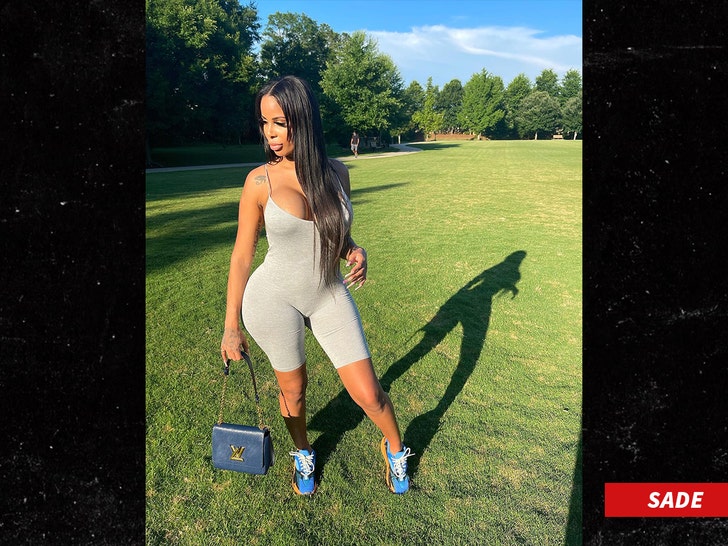 TMZ broke the story, the singer asked for the court to establish parentage for Braiden and Braxton back in May. He was also looking to have them be able to inherit from him as if they were born in wedlock.
Don't forget, Ne-Yo's wife Crystal filed for divorce last year in Georgia, citing he had a kid with Sade while they were still married. In Crystal's case, she was looking to get child support for the 3 kids they share together — Roman, Isabella, and Shaffer.
Source: Read Full Article