Peyton List, who plays Tory Nichols on the hit TV show Cobra Kai, is a talented young actor whose career shows real promise. Recently, rumors surfaced she might be dating one of her Cobra Kai co-stars. In photos of the two actors, they appear to be very close in height. So, how tall is Peyton List? And which co-star is she said to be dating? We've got all the details.
What has Peyton List been in besides 'Cobra Kai'
Considering that she's only 24, Peyton List already has an impressive resumé in the entertainment industry. From bit parts as a child in Spider-Man 2 and The Sorcerer's Apprentice to larger roles in popular TV shows such as Disney's Bunk'd and her appearance in the Diary of a Wimpy Kid film franchise, the now-24-year-old actor has been around the industry for a while. Her natural talent hints she'll be around for many years to come.
List joined the cast of the wildly popular Cobra Kai in its second season. The martial arts comedy/drama got its start on YouTube Red in 2018 and, after two years, moved to Netflix. Fans of the '80s The Karate Kid film franchise love the show, which picks up the story of the first film's primary antagonist, Johnny Lawrence, more than three decades later. The show is also popular for its well-choreographed martial arts fight scenes.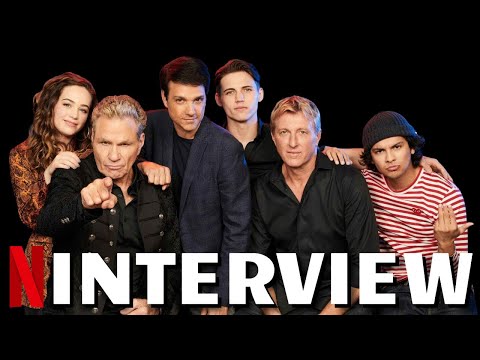 Playing volatile teenager Tory, who's full of sass and trying to win Miguel's heart, List came in about halfway through the second season. She rushed to train and catch up to her co-stars who'd been training for a while when she arrived on the scene.
Cobra Kai stuntwoman Jahnel Curfman explained that List picked up the necessary choreography quickly. That's impressive when you consider the actor was working on more than one project at the time.
How tall is Peyton List?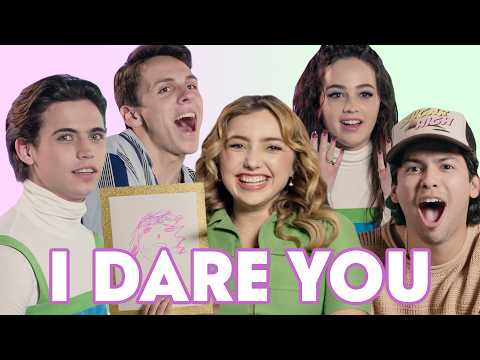 Peyton List's height is listed as 5'6″ on IMDb.
When she's not acting, she's also a recording artist who has earned rave reviews from industry experts and fans. Her first single was "Liar Liar," followed by "Dance Till We Die." The latter was featured in the indie film Anthem of a Teenage Prophet, in which List also stars. Last summer, she released another single, "Don't Cry," with her first music video released exclusively by Billboard.
The actor's talent has earned her a dedicated fan base. List is devoted to mentoring the next generation of talented young women she inspires and who seek her advice. The young actor is hard-working and believes deeply in self-respect and pursuing her dreams.
So, is she really dating 'Cobra Kai' co-star Jacob Bertrand?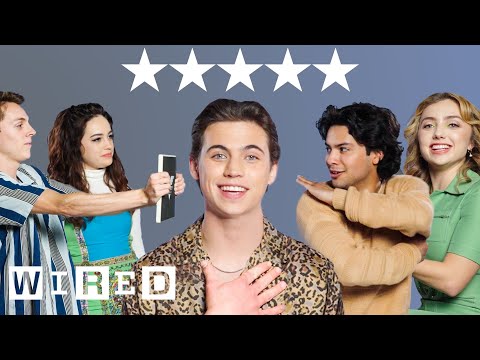 Peyton List and her Cobra Kai co-star Jacob Bertrand recently confirmed they are, in fact, dating. Bertrand plays Eli "Hawk" Moskowitz in the hit Netflix series. The couple confirmed the rumors to TMZ this past March at the Los Angeles International Airport.
According to Bertrand, whose height is also listed as 5'6″ on IMDb, they've been dating for a while. He explained he'd never dated a co-star before, so it was basically "trial by fire."
Asked if it was a hard decision to strike up a romance with a co-star, List jokingly said she guessed so and she'd think about the consequences later.
Hawk has been in the Cobra Kai cast since the first season. Tory joined the squad later in the second season. Though the characters were friendly early on, they became bitter enemies when they changed dojos. By season 4's end, Hawk and Tory earned Individual All-Valley Karate Champion titles.
What's in the future for the characters and the real-life couple? Only time will tell.
Source: Read Full Article